featured services
Furnish new carpet for both Residential and Commercial
Furnish Engineered or Solid Hardwood Flooring
Luxury Vinyl Plank or Square or Sheet Vinyl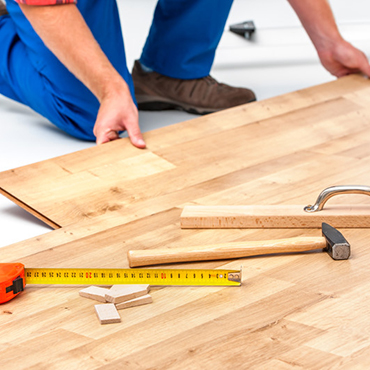 Laminate Floor covering for residential and commercial use.
Porcelain or Stone for Floors, Showers, Tubs . . Anything!

Remodeling Services through CFC General Contracting
MOISTURE HAS MET IT'S MATCH!
Providing concrete and masonry moisture solutions for more than 30 years!
The ultimate for waterproofing, hardening, dustproofing and preserving new and old concrete.
CONTACT OUR OFFICE TODAY FOR PRICE QUOTES. ASK TO SPEAK WITH SHANNON OR DON.
THANK YOU!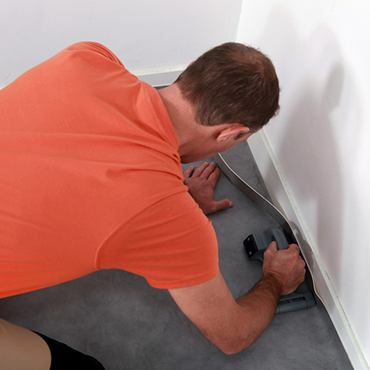 Complete installation of tufted and woven carpet for commercial or residential applications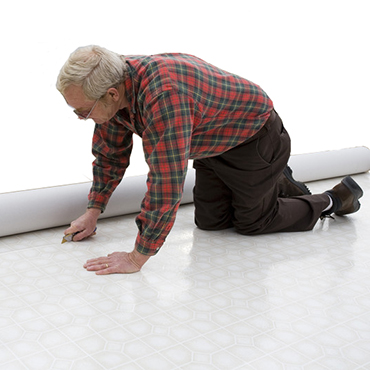 Luxury Vinyl Tile or Plank, Vinyl or Forbo Installation.
Expert installation service