Why Us
FLOORING FOR TOMORROW. . . AVAILABLE TODAY!!! COME SEE THE CARPET GURU!!!!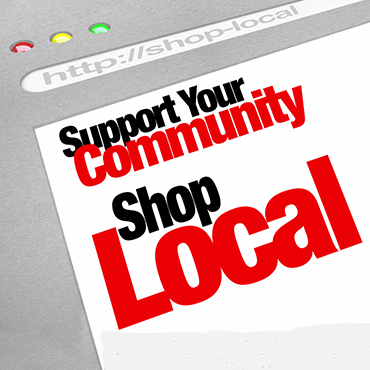 Green Flooring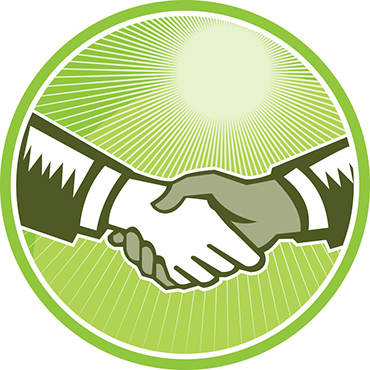 LICENSED - BONDED - INSURED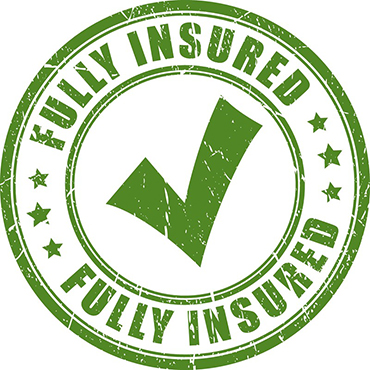 Frequently Asked Questions
---
---
No, we sell every type of flooring. We sell carpet, vinyl, tile, stone, laminate, wood, and cork. We also carry a full line of area rugs.
---
---
Products stocked in town usually can take 2-3 business days. Products stocked out of state can usually take 7 - 10 business days. Some orders may vary. Consult with your sales associate. Products not in inventory or backordered will be given a production date. Consult with your sales associate.
---
---
We will send out one of our sales estimators to measure your home for your new flooring at no charge. Just call to schedule an appointment.
---
---
Since travertine is a soft natural stone it is recommended to use only hot clean water. When mopping, refill with clean water frequently to avoid staining your stone and grout. It is a good idea to especially stay away from cleaners with a high acitone level as these can actually etch your floor.
---
---
No. You should never mop a wood floor. Wet mopping can actually dull the finish and damage the wood. If you spill water or liquid on your wood floor you should wipe it up as soon as possible. Large leaks, i.e. a dishwasher or refridgerator, can cause damage to the wood in the area that would need to be removed and replaced.
Why Us
Our Company
At Custom Floor Covering Inc we believe that it should be all about you. Our main goal is to do everything possible to make you satisfied.
Selection
We offer a large selection of products
Custom Floor Covering Inc carries a complete line of products from the world's leading manufacturers. Click on the links below to find out more about these products.
Experience
Experience You Can Trust
Custom Floor Covering Inc has experienced, quality minded professionals in both residential and commercial markets.
Customer
Testimonials
Kerry Schrock


Very knowledgeable.

Phillip J.
Scottsdale, AZ


We just completed recarpeting 2000+ sq ft of our home with Shaw carpet and padding provided through the friendly staff at Custom Floor Covering. The installation team was exceptional! They took their time and methodically moved some pretty large pieces of furniture out of the rooms, ripped up the old carpet and pad, cleaned up, laid down the new carpeting and moved the furniture back. 6 bedrooms, family, living, dining and complex hall area was all handled very smoothly.




The attention to detail was very good. The quote by our sales rep Doug LaRue included planning carpet nap direction and overcoming unnecessary carpet seams we were having problems with as part of taking the measurements. With all that, the pricing was competitive or significantly better than the other quotes we received for the identical carpeting and padding.

Jeremy P.
Phoenix, AZ


f you need new flooring you've got to go here. They have a large selection to look through. Doug and Andy will do everything they can to ensure customer service and satisfaction. I've been so impressed with the friendly and professional service. I had bids from all sorts of places, and as soon as Doug started to talk about carpet, I immediately knew this guy was well educated and passionate about flooring. He conveys his knowledge in a way that makes sense and helps the customer make choices that fit their needs and wants. I've learned that the flooring business is competitive, you can buy cheap from big box retailers who care little about you, you can buy expensive from places trying to run up their profits, or you can purchase smart and between the two from Doug and Andy and walk away feeling you did it right. You can't go wrong with these guys, and if a mistake happens, I bet they will go above and beyond to make it right.

Cheryl S.
Phoenix, AZ


I've had these guys do tile work in our rental house, Payson house and Valley house. I've been happy with all the work done The Payson house had some exceptional challenges and the results were perfect. Good group of guys, I would recommend them.
Trade
References
World Floor Covering Association (WFCA)

The WFCA and its 3,000-members are dedicated to providing consumers the service and support needed to ensure a successful flooring purchase experience.

National Wood Flooring Association (NWFA)

The National Wood Flooring Association (NWFA) is a non-profit trade association representing all segments of the wood flooring industry, including manufacturers, distributors, retailers and installers.